Endorsed Artist David Bruce of Marion, Iowa!
David Bruce
Biography 2020
To begin with, David has been playing drums ever since his parents realized he had a desire to hit pots and pans with mixing spoons at age 5. When they were tired of having their dishes destroyed by his new found rhythmic passion, David's parents bought him a snare drum. That was truly the beginning of his drumming venture. They were able to have formal drum lessons provided by a family friend. Moving forward at age 8, his parents bought him a junior drum kit. Continuing with lessons, David's drum instructor sensed he has a very unique talent in drumming.
Fast forward to 5th grade, David pursued playing the trumpet for school which he seemed to enjoy but it wasn't the drums. While in 7th and 8th grade, he played trumpet in concert band but drums in jazz band. He again knew this was going to be a lifelong venture. Throughout high school David gave up the trumpet but pushed playing percussion in symphonic band and was in the top jazz band from 9th grade up until graduation. After HS, David went off to college but also continued in drumming for some local cover bands. After David graduated college, he realized he needed a career for focus on but elected to join the US Army as a combat medic. Medicine was another great passion he had and following his 4 year commitment in the Army, he went on to become a Paramedic which has continued since but again, his true passion in music was drumming.
David has taught lessons for a number of years both teaching young children in reading music and develop the same passion he has. But the biggest and the most important student he had is his son who is currently active duty Army with 15 years in. David's son, Alex, has pretty much followed into the same steps as his father. Playing percussion in middle school, and throughout high school along with being in the top Jazz band until HS graduation. Alex also played in cover bands as well but played in Jazz band in college. Obviously David is extremely proud of Alex and his passion for playing drums is as deep as you can get.
David's influences is made up of a huge list of different genre's but Jeff Pocoro, Buddy Rich, Gene Krupa, Niel Peart, Steve Gadd are just some of many others. David had the unique opportunity to play on Holland American Cruizes chartered by Grammy Award Winner, Dave Koz and was incredibly fortunate to meet some of the biggest in the music industry.
David was asked by Jim Riley, Rascal Flatts drummer, to come to Nashville and join a drum camp with a few other drummers. He jumped on that opportunity and was so thankful he did as he was in many drum workshops with Jim to include a masters drumming class in Pheonix, AZ.
Mastering his craft is a continued journey and has played with many local groups. Not only playing live but David has had opportunities in the studio setting laying drum tracks for up and coming artists.
David also has been involved in the Martial Arts for over 40 years where he has his own Taekwondo school in Marion, Iowa. His program has given him international recognition and has had been blessed with so much talent through his school to include his son, Alex as a 4th degree black belt and his daughter, Andrea who is a 1st degree black belt. David himself is a 7th degree in Taekwondo, 5th degree in KumDo, 4th degree in Hapkido and 2nd degree in Modern Arnis. David's school name is, Bruce Taekwondo Academy, LLC. Website: www.btkdaia.com
David is truly honored and humbled to be a part of the GIO Cymbal family and strives to perfect his drumming as a sponge which never gets full!!!!!!
David Bruce uses these GIO Cymbals:
22.5″ Definitive Ride
21" Definitive Crash
20.5" Definitive Crash
19" Definitive Holey Crash
18" Dry Authority Crash
16" Definitive China
14.5" Definitive Hihats
10.5" Definitive Splash
9" Dry Authority Splash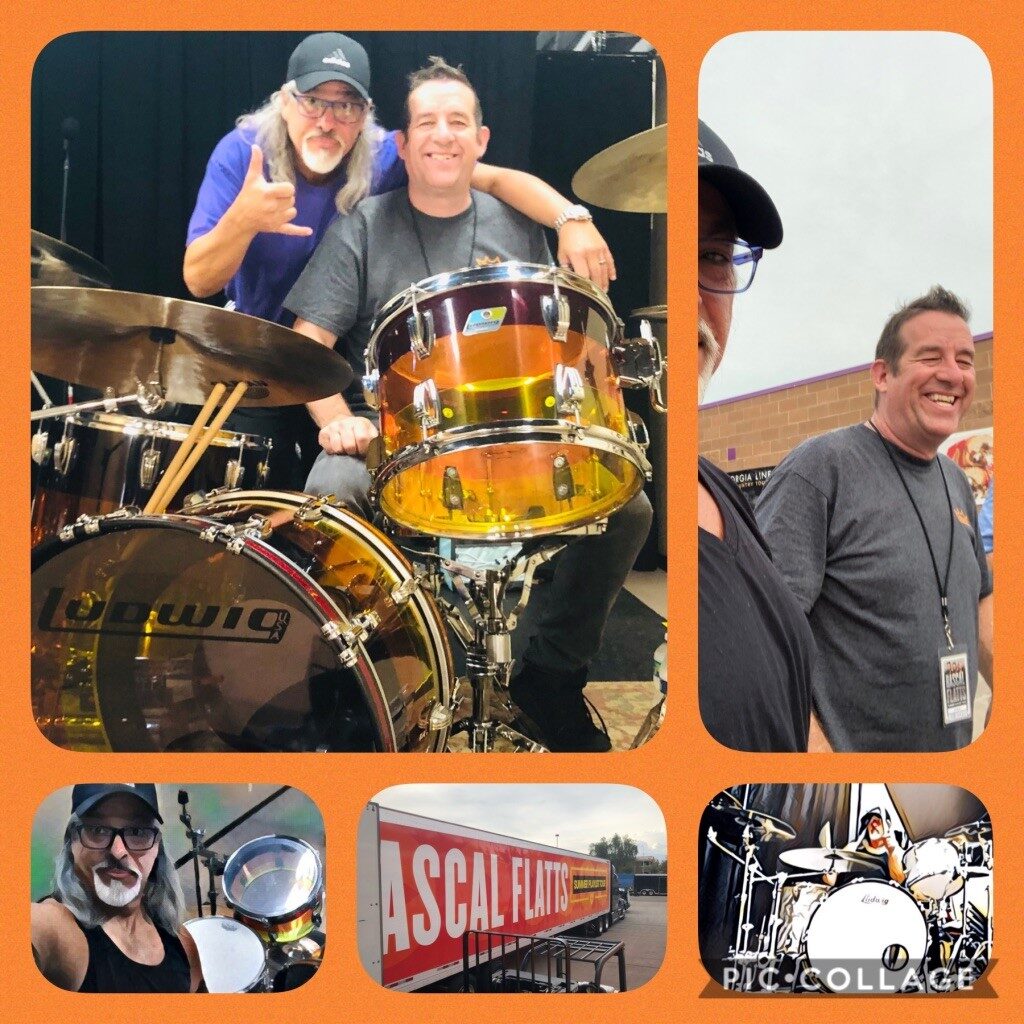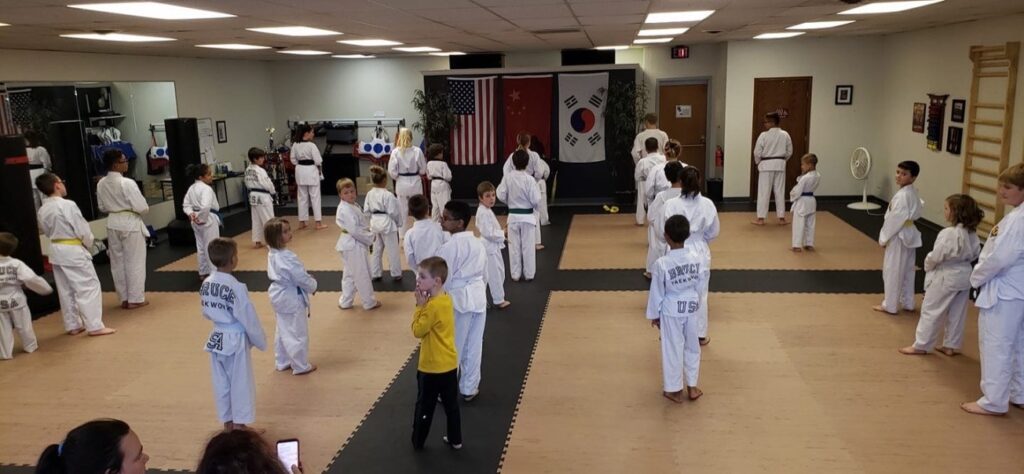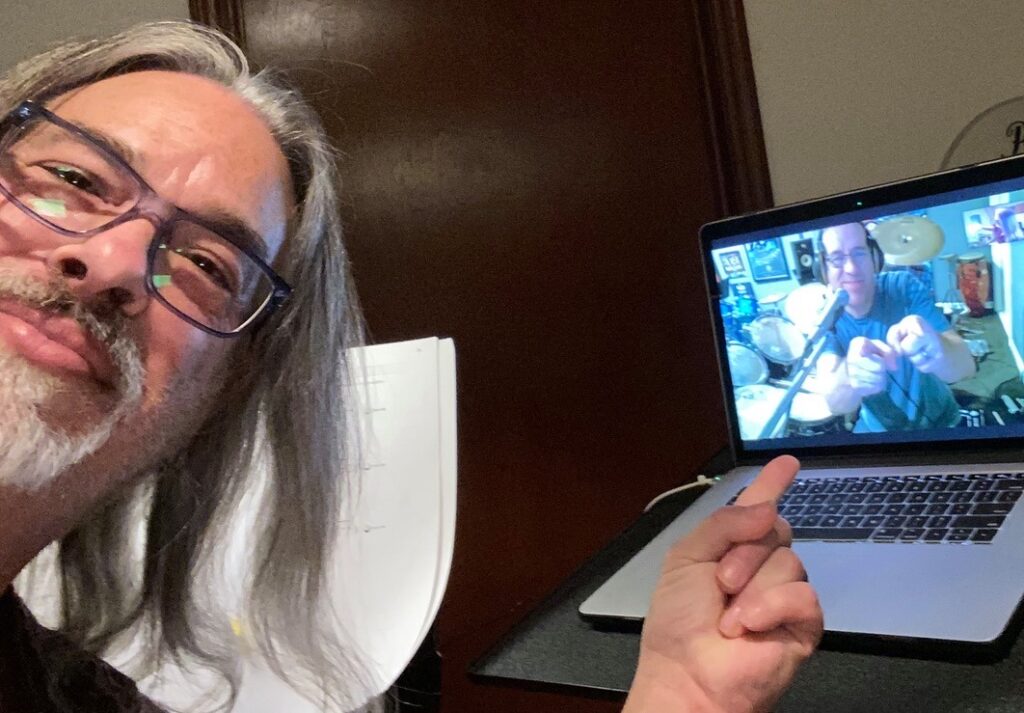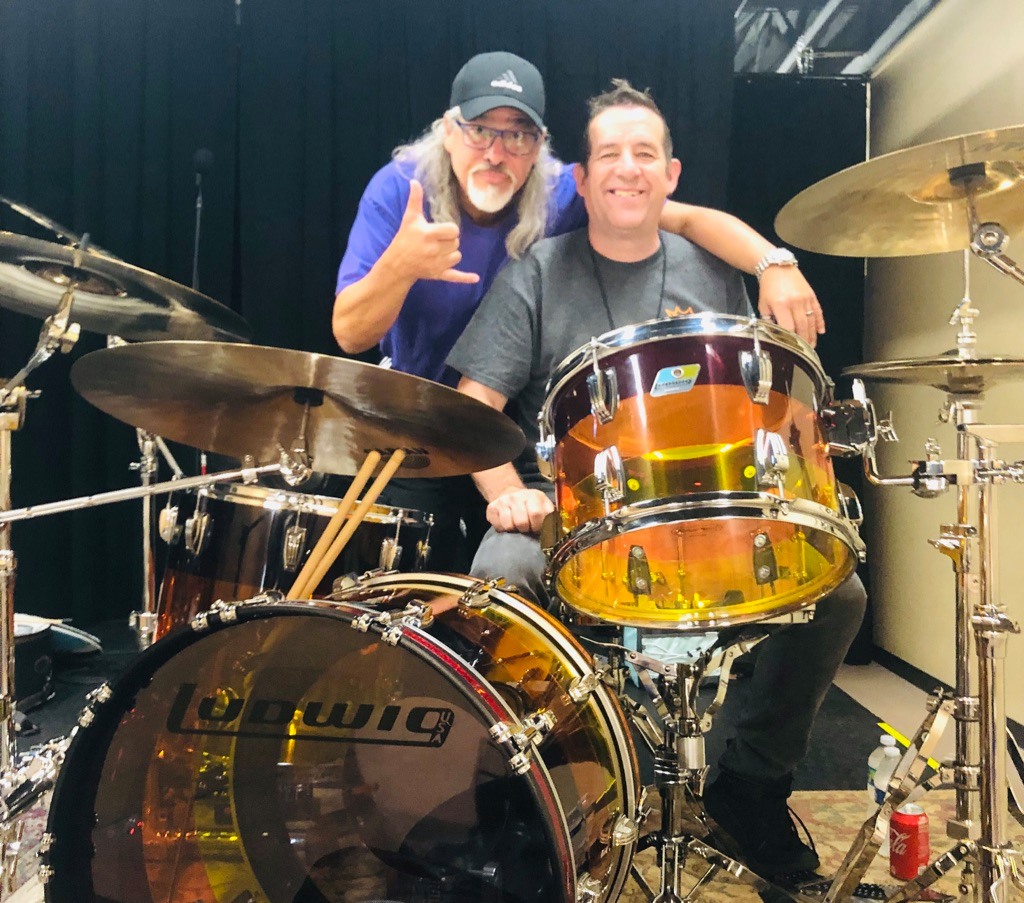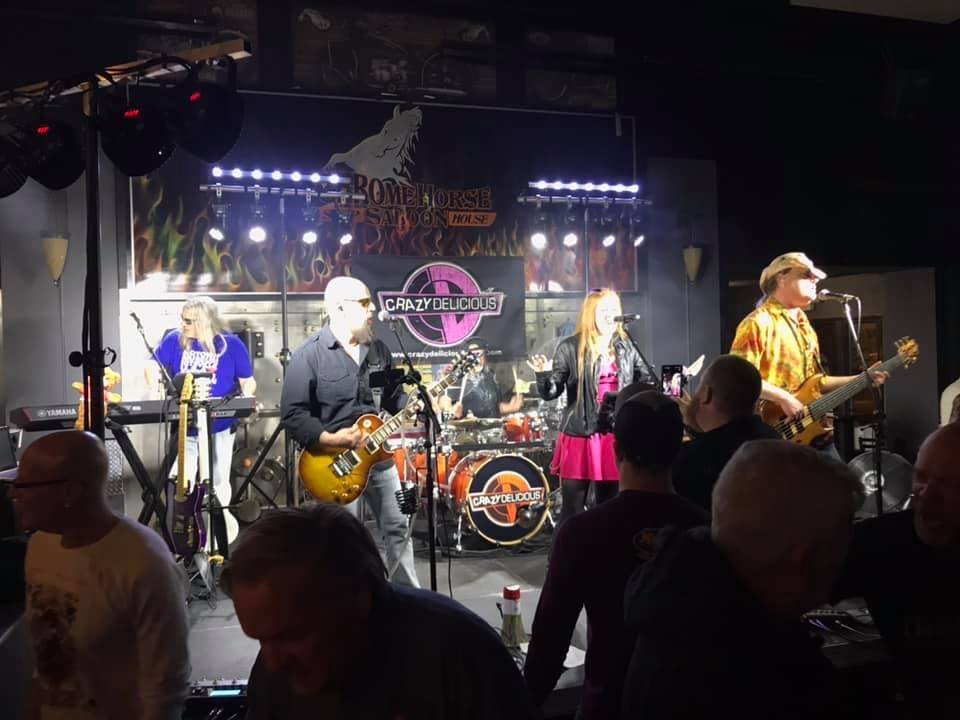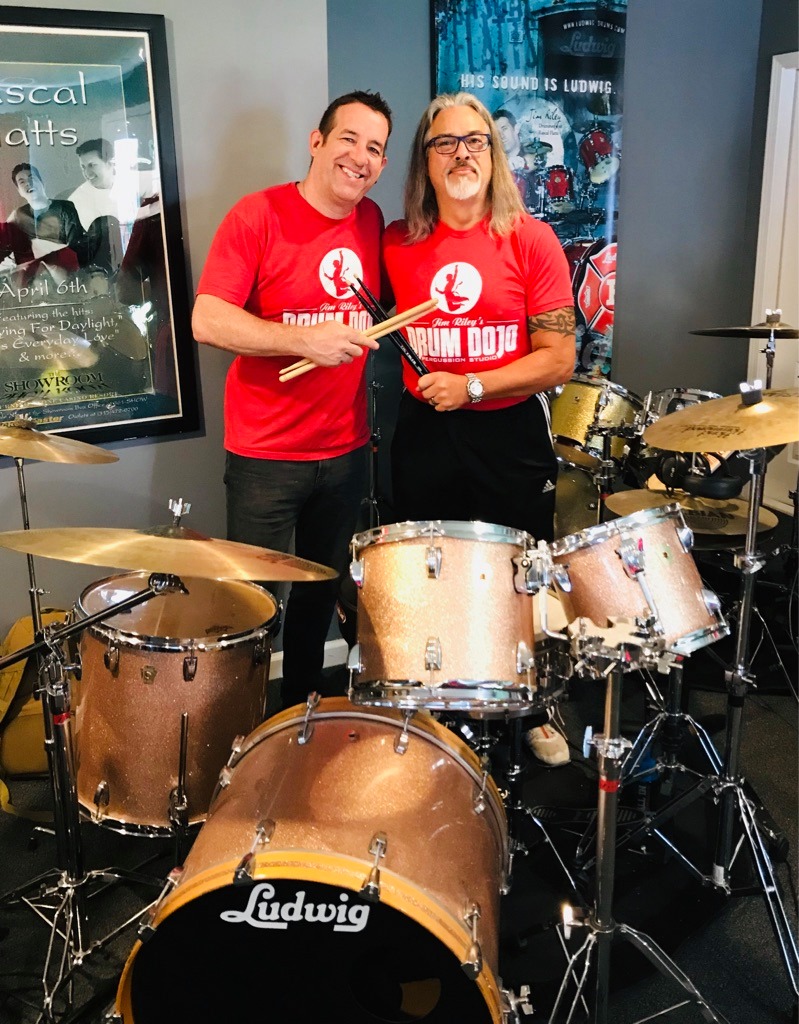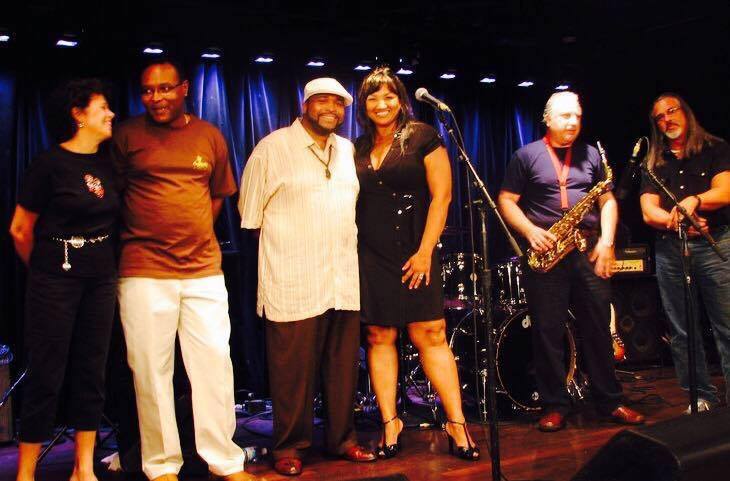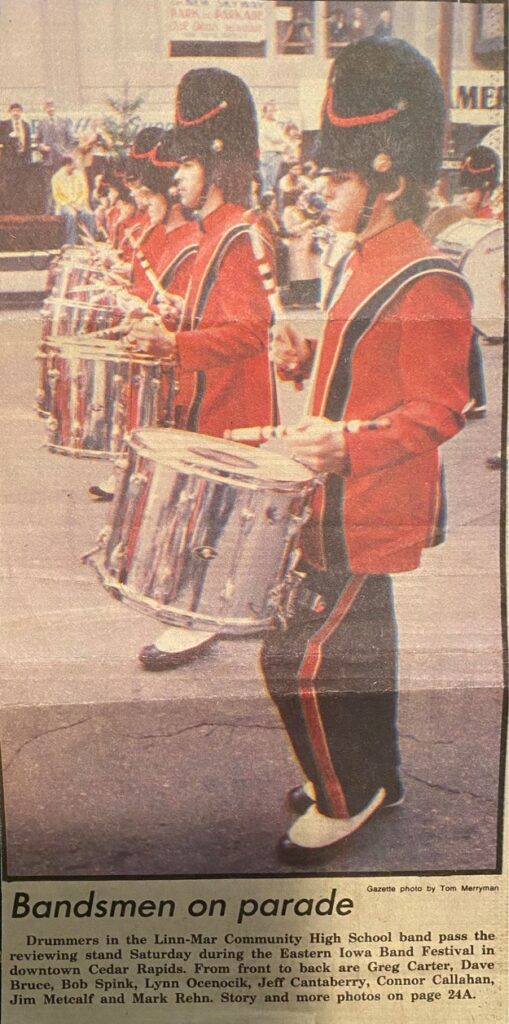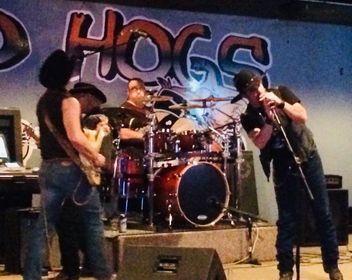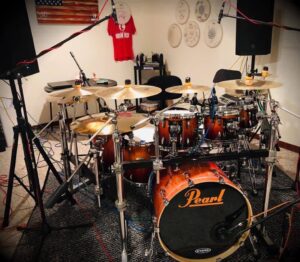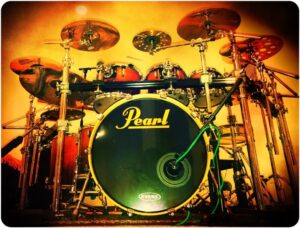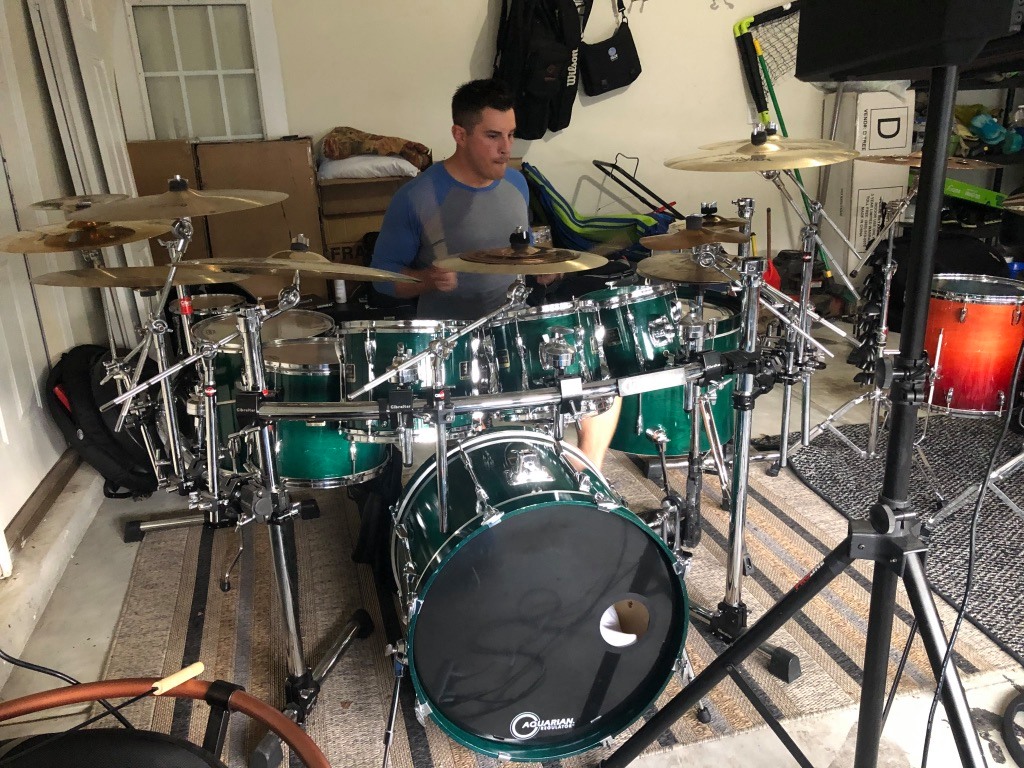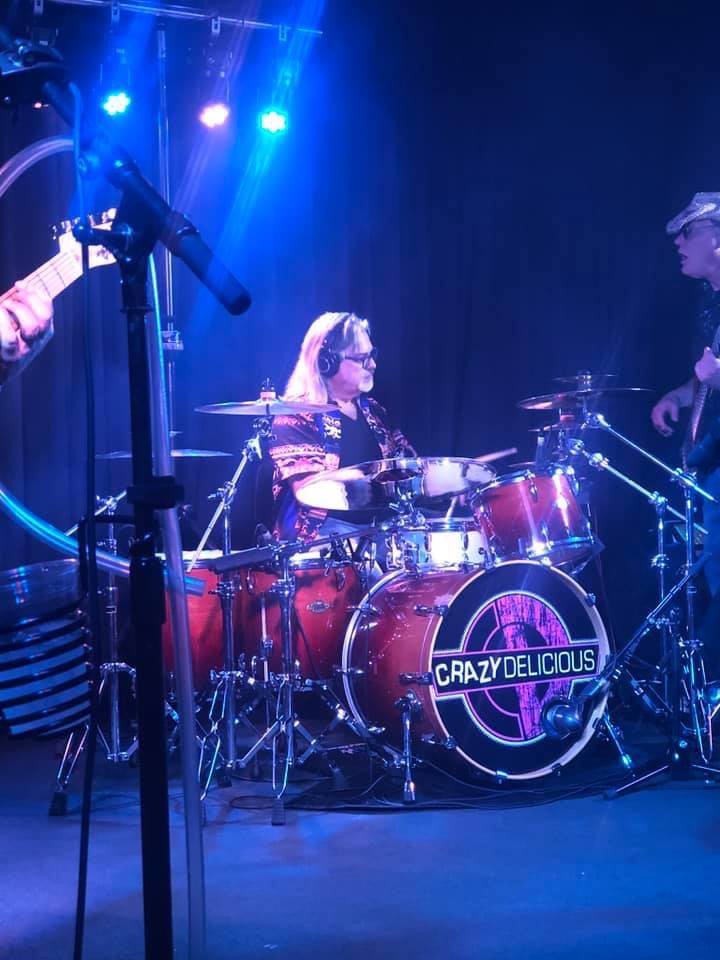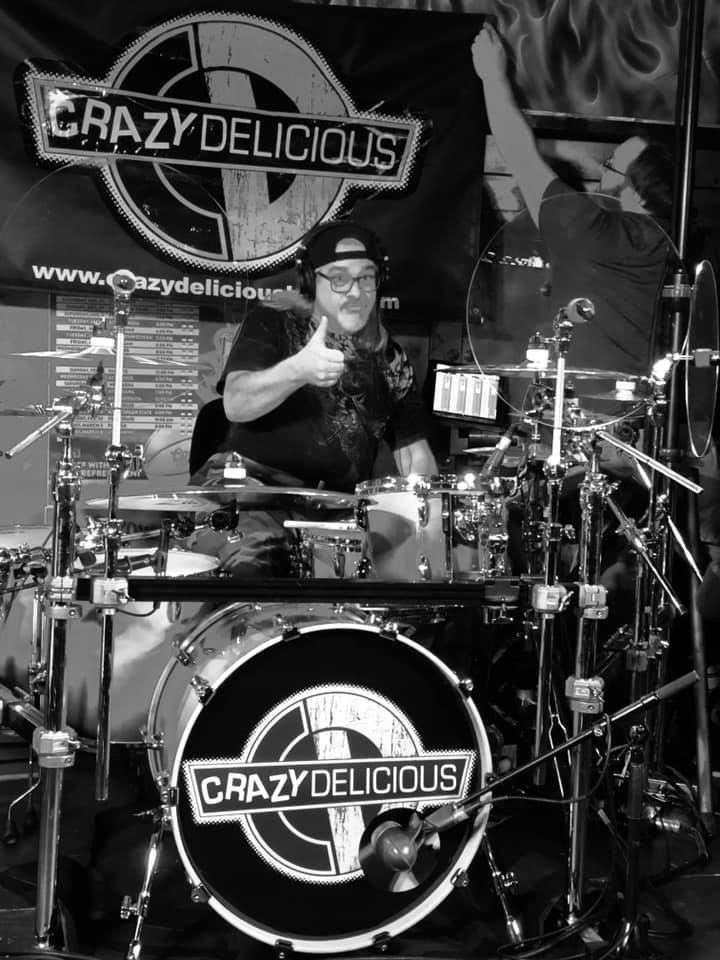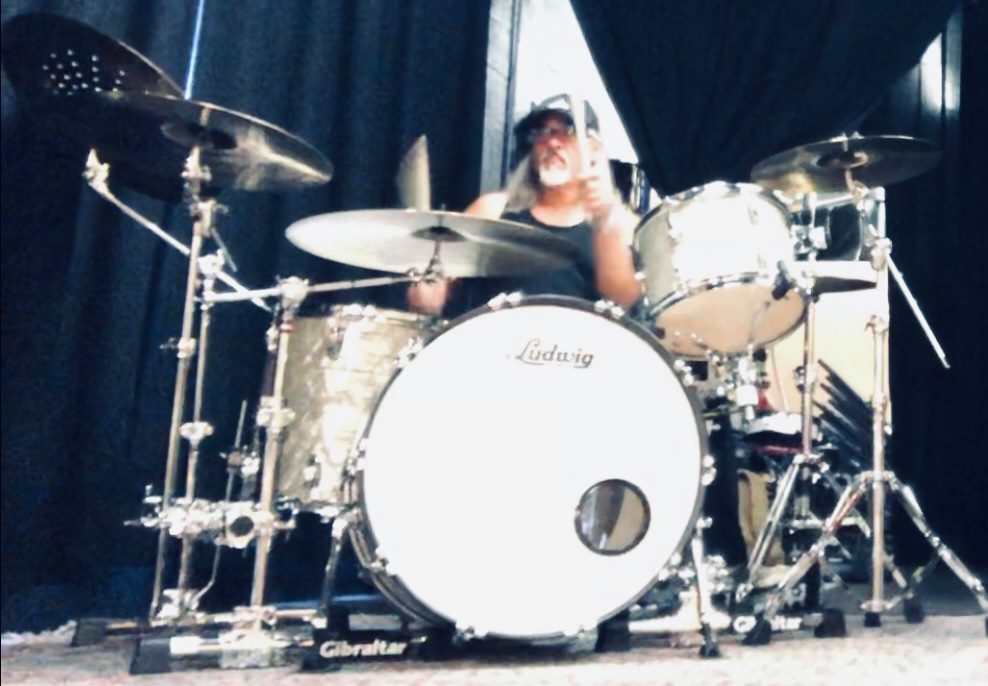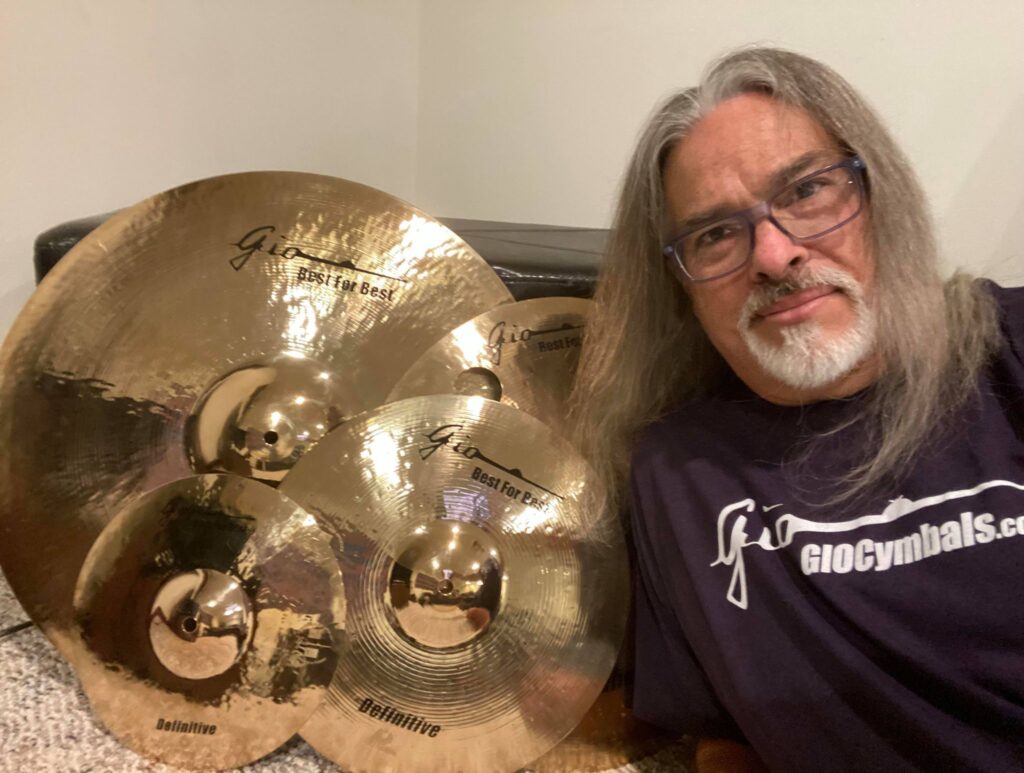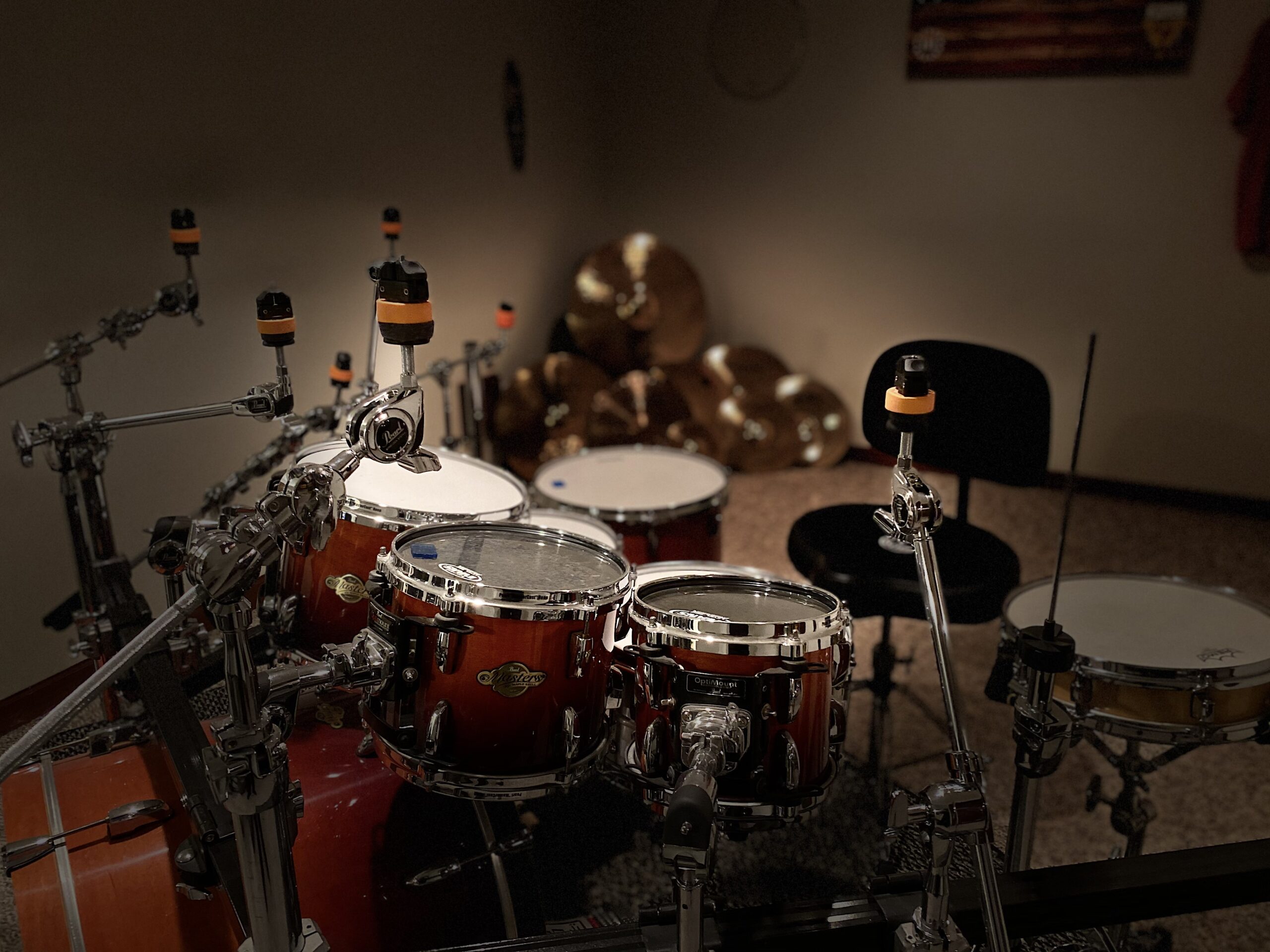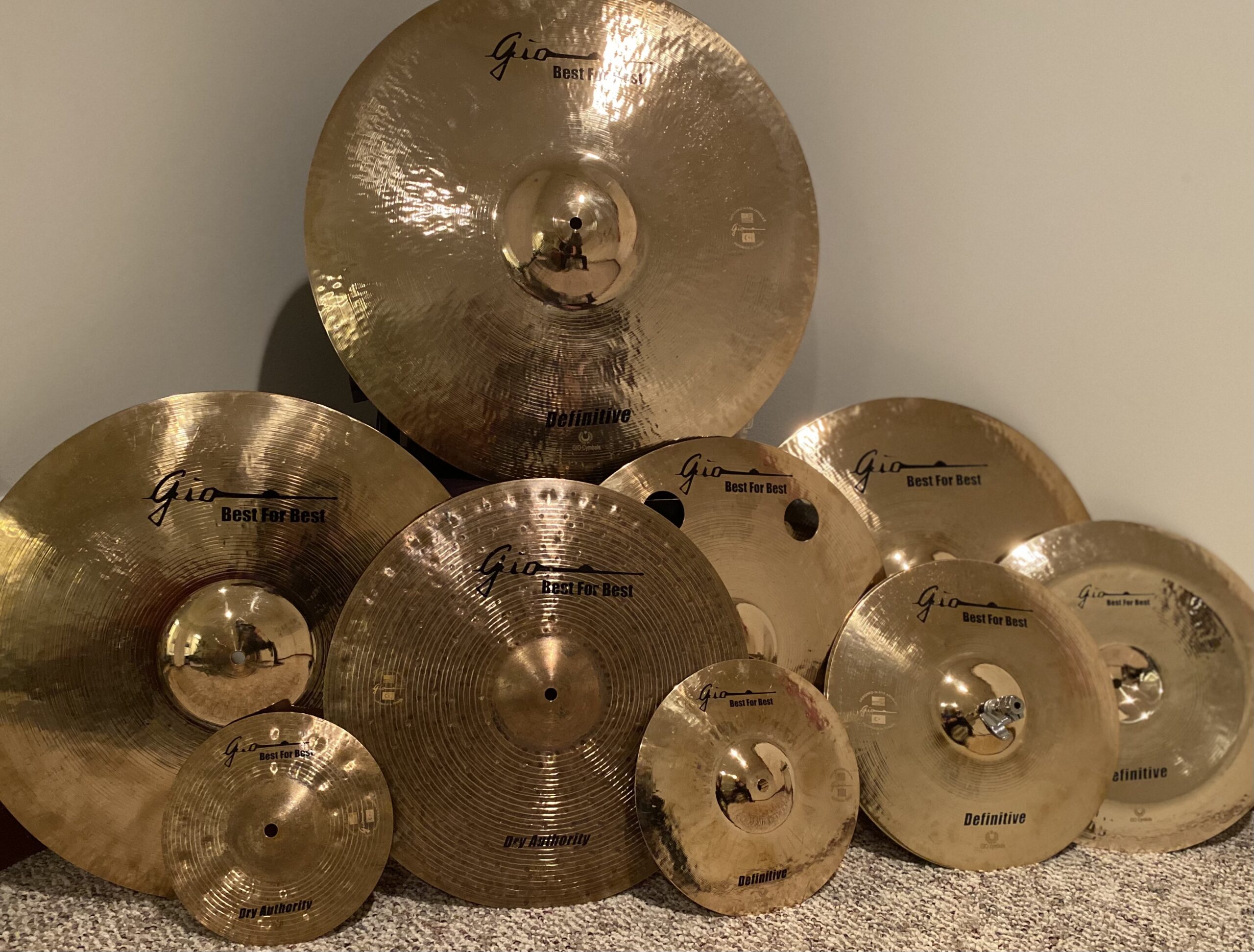 < Full Artist Roster